We love medicine and its language...
---
And we think it's really great when our customers are speechless with enthusiasm. We would like to thank all our customers for their cooperation based on mutual trust.
AWe will be happy to provide you with personal references upon request that illustrate the professional experience and expertise of Pure Language and the team of translators on the basis of subject-related projects.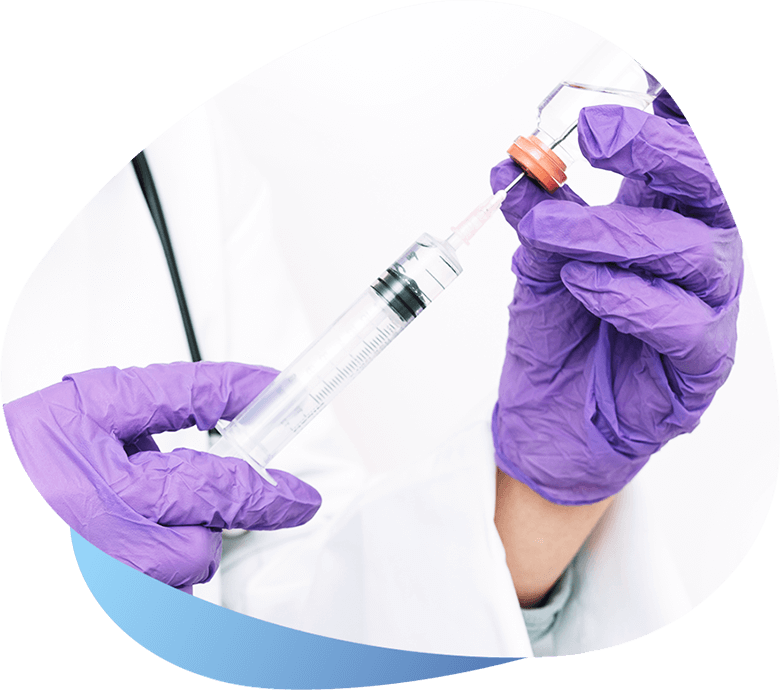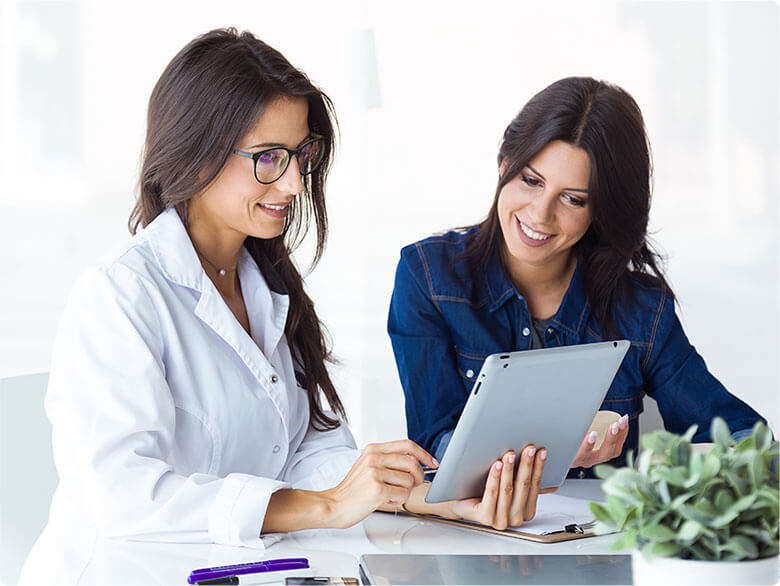 Psst… with US your words are safe and stay where they belong.
---
We've taken an oath to keep all contents of all projects strictly confidential.
Our employees and partners are also subject to this obligation.
You have our word on that!
Phone: +49 (0) 33 79 / 99 38-726
Fax: +49 (0) 33 79 / 99 38-728
E-Mail: info@pure-language.de
Emergency service:
We also fix failed texts!
Phone: + 49 (0) 33 79 / 99 38-726
---
Are you dissatisfied with the result of another translation agency or an in-house translation?
Don't worry, we'll get it right. Contact us and show us your "patient".
We will treat your text patients carefully, fix any problems and bring your expertise to the qualitative level you expect and deserve.
We know that you usually need things done quickly and we are ready for this!
---