Pure Language
Ziethener Straße 52
15831 Blankenfelde-Mahlow
Phone & Fax
Phone: +49 (0) 33 79 / 99 38-726
Fax: +49 (0) 33 79 / 99 38-728
E-Mail:
info@pure-language.de
Of course, we will also be happy to submit a free offer:
We will process your request as soon as possible.
Translating is fun – and quite demanding.
---
While others have long since finished work, we are still mentally chewing on words and meanings... You love that and would like to work for us for that very reason? Great!
We look forward to receiving your application, which should include a detailed documentation of your qualifications and professional experience, as well as a brief description of what you have to offer. Thank you!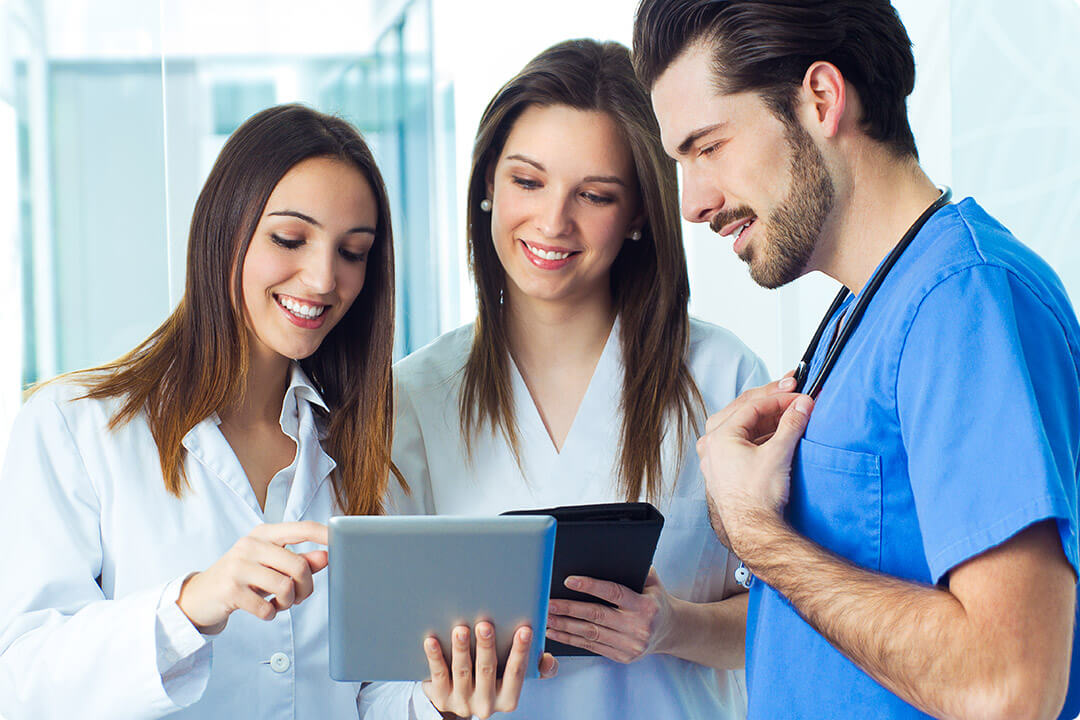 Emergency service:
We also fix failed texts!
Phone: + 49 (0) 33 79 / 99 38-726
---
Are you dissatisfied with the result of another translation agency or an in-house translation?
Don't worry, we'll get it right. Contact us and show us your "patient".
We will treat your text patients carefully, fix any problems and bring your expertise to the qualitative level you expect and deserve.
We know that you usually need things done quickly and we are ready for this!
---